CAH Gia Dinh

WHAT HABITS HELP TO BRING GOOD HEALTH?
 
HEMORRHOIDS TREATMENT – SAFE, ECONOMICAL AND EFFICIENT AT COLUMBIA ASIA HOSPITAL - GIA DINH!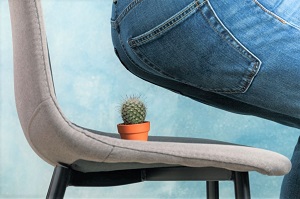 Hemorrhoids are secretive and difficult to explain. This causes many inconveniences for patients because they silently suffer and afraid to look for public treatment. 
Hemorrhoids can cause serious complications if not treated promptly.

Columbia Asia Hospital – Gia Dinh (CAGD) Membership Program is a comprehensive healthcare program in collaboration with Bao Viet Insurer. CAGD Membership is designed to provide the most convenient access to our patients while choosing CAGD for their inpatient and outpatient services.